Zoetis: 30 years of commercial in-ovo vaccination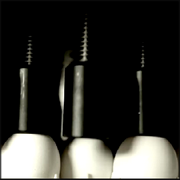 24 March, 2022
Zoetis is marking 30 years of commercial In-Ovo vaccination using its Inovoject system, a major advance for poultry health.
In 1992, the Inovoject device launched by Embrex was a major advance in poultry health, ending the devastating impact of Marek's Disease on poultry flocks in the United States. Since then, the groundbreaking technology has continued to develop and expand to cover other common poultry diseases complementing the continuum of care for poultry in preventing diseases thanks to automated vaccination.
Embrex BioDevices are now used to inject more than 20 billion eggs every year in 30 countries around the world.