White striping disease in US supermarket chicken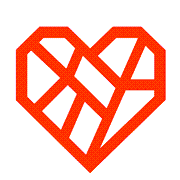 6 October, 2021
The Humane League, a global animal protection nonprofit, set out to investigate the levels of white striping disease (muscle disease) at chicken sold in major supermarkets across 29 states. It found moderate to severe white striping in 70% of chicken packages. 99% of the packets of chicken on the shelves were found to be affected in our investigation.
Among the other findings were:
• Some supermarkets had white stripings in 100% of packets sampled
• All sixteen major supermarkets had white striping present in their standard own-brand chicken breast packages
• The worst offenders were Walmart, BJ's and Meijer, with moderate to severe white striping in 93%, 87% and 85% respectively.

Related Links

The report