Israel: H5N8 in a broiler breeder farm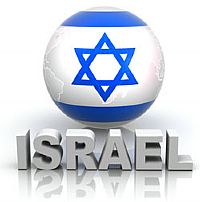 13 October, 2020
A broiler breeder farm with 35,000 birds in Metzer (Near Ma'anit- Central Israel) has been diagnosed with highly pathogenic avian influenza H5N8.
The property has been quarantined and movement controls are in place to stop any birds, eggs and equipment from leaving the premises. A Restricted Area (3 Km) is in place around the property, and a Control Area (10 Km) across a wider area has also been created.
The farm will be depopulated.