Salmonella linked to backyard chickens in Australia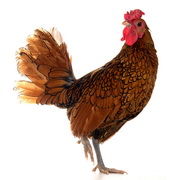 27 June, 2020
The The Victorian Department of Health and Human Services is investigating 9 cases of gastroenteritis caused by Salmonella Enteritidis.
These cases became sick between late April to the end of May.
Investigations so far have not identified any common source, but the majority of cases have had contact with, or consumed eggs from backyard chickens.