USDA: Additional funds to support HPAI response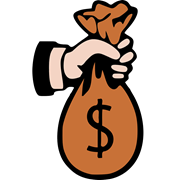 27 May, 2022
The USDA said it approved the transfer of $400 million from the Commodity Credit Corporation (CCC) to fund the outbreak response. The move follows a $130 million transfer in March and a $263 million transfer in late April.
The CCC was established in the 1930s to stabilize, support, and protect farm income and prices. These funds have been used to address indemnity, diagnostics, field activities, and other emergency response costs. Since the last CCC funding transfer was approved in April, there have been detections in 151 new flocks, including flocks in 9 new states, and affecting more than 10.8 million commercial and backyard birds.
To date, the virus has been confirmed in 35 states, affecting more than 37.9 million domestic birds.