Israel: More H5N8 outbreaks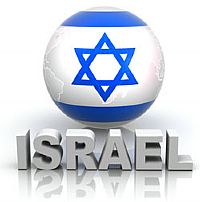 2 November, 2020
Israel reports 4 more cases of avian influenza in commercial farms:
Oct 29: an outbreak in Kibbutz Gvat, broiler breeders, 62 wks old, 22,000 birds.
Oct 30: an outbreak in Kibbutz Sluhot, meat turkeys, 16.5 wks old, 21,000 birds.
Oct 31: an outbreak in Ma'ayan Zvi, Turkey breeders, 14 wks old - 8,200 birds.
Nov 2: an outbreak in a broiler farm in the Golan heights - Ma'ale Gamla. The flock is 5.5 wks old. 130,000 bird will be culled.