China reports 10 avian influenza outbreaks this year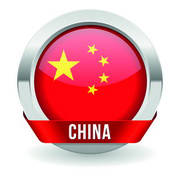 11 November, 2006
About 47,000 poultry birds died in ten outbreaks of avian influenza in seven provinces on the Chinese mainland this year, said an official with the Ministry of Agriculture.
Another 2.94 million fowls were culled, Jia Youling, chief veterinary officer and director of the the Veterinary Bureau of Ministry of Agriculture, told a press conference.
A total of 3,641 migratory birds in west China's Qinghai Province and Tibet Autonomous Region had died of the disease this year, he said.
The cases of human infection by avian influenza numbered 13 this year, and seven last year (Xinhua).