New fears of human-to-human avian influenza in China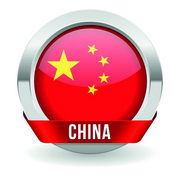 7 December, 2007
Chinese officials said today that the father of a Chinese man who recently died of H5N1 avian influenza has been hospitalized with an H5N1 infection, raising the possibility of a new family cluster and sparking fears of human-to-human transmission.
China's health ministry said the 52-year-old man was admitted to the hospital after he came down with a fever on Dec 3, according to a statement today from Hong Kong's Centre for Health Protection. The man's samples were sent to the Chinese Centre for Disease Control and Prevention, where tests for the H5N1 virus were positive.
The man is from Nanjing in Jiangsu province in the eastern part of the country.