Indonesian woman dies of avian influenza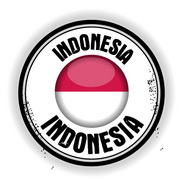 12 January, 2007
An Indonesian woman has died of avian influenza, bringing the country's death toll from the disease to 59, a hospital official said.
The 37-year-old woman died yesterday evening.
The woman's husband, 42-year-old, and their son, 18-year-old, as well as two other women had been treated since yesterday at the same hospital for avian influenza symptoms.