Japan: third avian influenza outbreak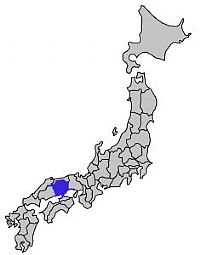 Japan
29 January, 2007
Japan confirmed a fresh outbreak of avian influenza at a poultry farm in the western prefecture of
Okayama,
the third such case in the country this month.
Tests showed the presence of H5 subtype influenza among chickens at the farm in the city of
Takahashi
. Takahashi is about 560km west of Tokyo.
Further tests will be carried out to confirm whether the virus was the H5N1 strain.
Earlier this month, Japan had two cases of an H5N1 outbreak among poultry in the southwestern prefecture of Miyazaki, the country's biggest poultry producing region. So far, no links have been found in the three outbreaks.