Saudi Arabia in new avian influenza cull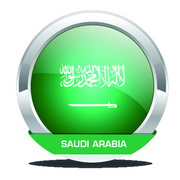 29 January, 2008
Agriculture ministry orders cull of 158,000 chickens following new outbreak of H5N1 strain of avian influenza.
The outbreak was detected on a poultry farm in the Al-Kharj region, 80 kilometres (50 miles) south of Riyadh.
Since the latest outbreak of avian influenza was discovered on November 15, some four million birds have been culled on at least 15 separate infected farms.
Saudi Arabia also reported an outbreak of avian influenza last March.